I really like biology, and I am fascinated by all the possibilities we can work with biology. I would like to grow further into this direction. and I am looking for the research topic.
I am based in Warsaw, Poland.
I have no science or engineering background. I studied painting at the Academy of Fine Arts, and Liberal Arts at Warsaw University. Currently I am studying Bioethics at Warsaw University.
I also teach this semester Bio Design for Bio Design Challenge at the School of Form at the SWPS University. With my collaborators we set the foundations for the biological/bio-design laboratory in this school.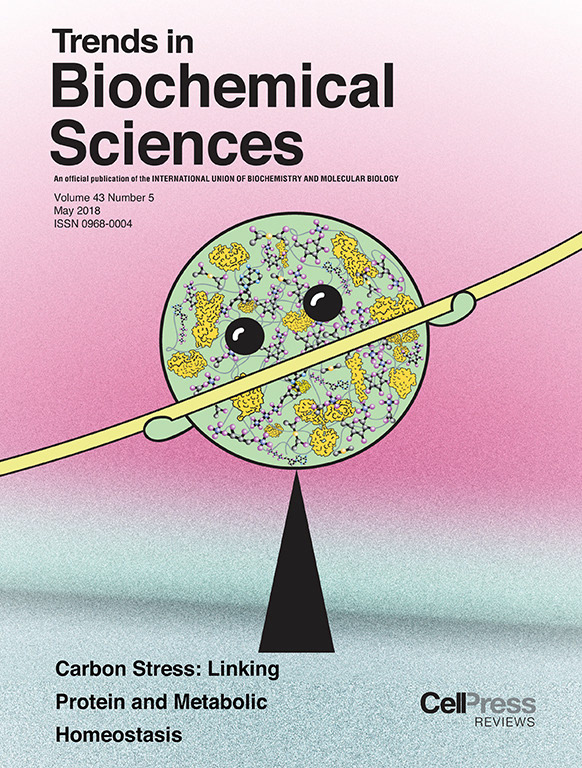 I work also as a graphic designer and illustrator, sometimes I design logos or web pages. I also help my dad in his company with translations.
Since some time now I am practicing meditation which definitely is changing the way I approach to life.